BACK
Mount Grimming, 1997


1997 we climbed Mount Grimming (Styria, Austria), which was considered to be the highest mountain of the province, before the first land surveying was done.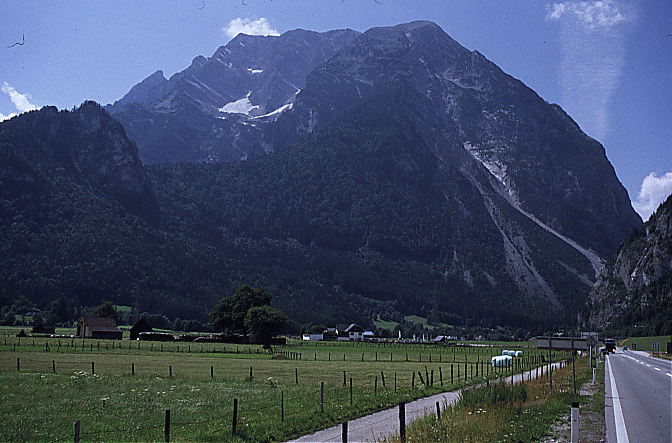 Mount Grimming (2361m) from East (Ennstal) and North: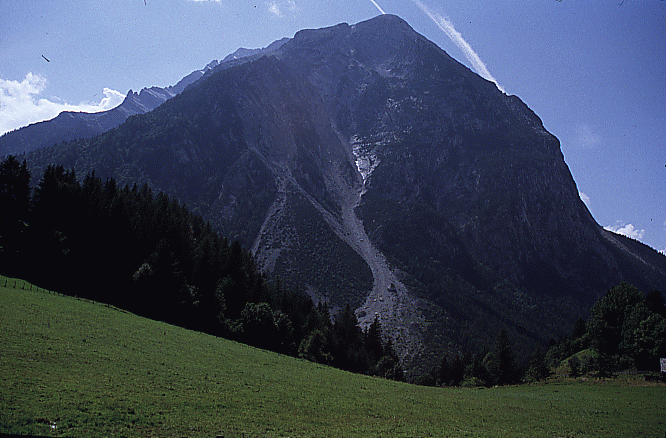 Here you see P.J. Grabner, M. Drmota, R. Winkler, F. Aigner (our tourguide), R.F. Tichy, and K. Scheicher on the top of Mount Grimming: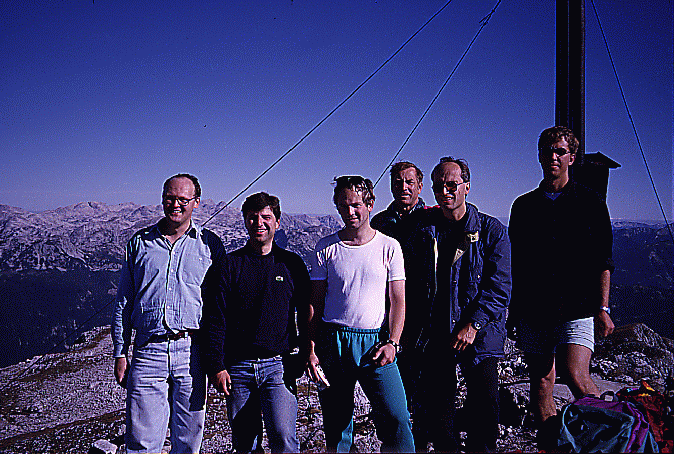 Some views from the Mount Grimming: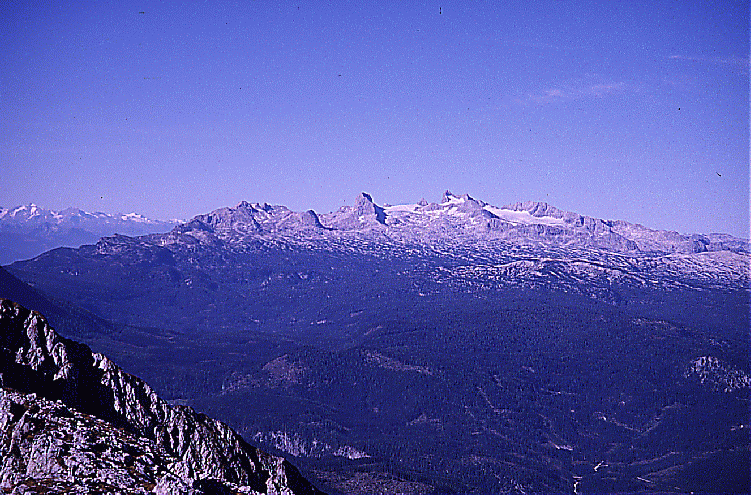 Mount Dachstein, our next goal?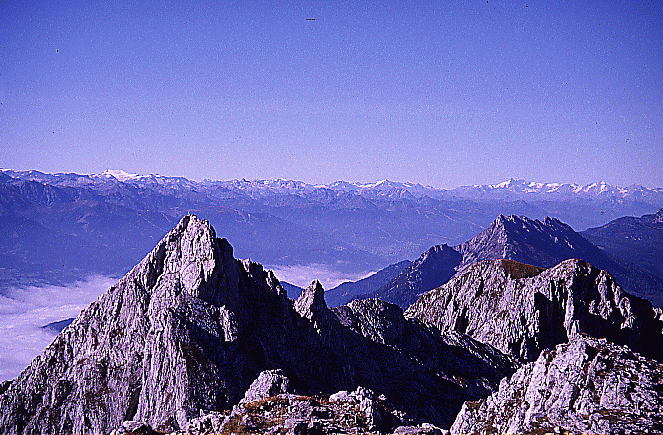 The Schartenspitz and on the horizon Mount Großvenediger and Mount Großglockner.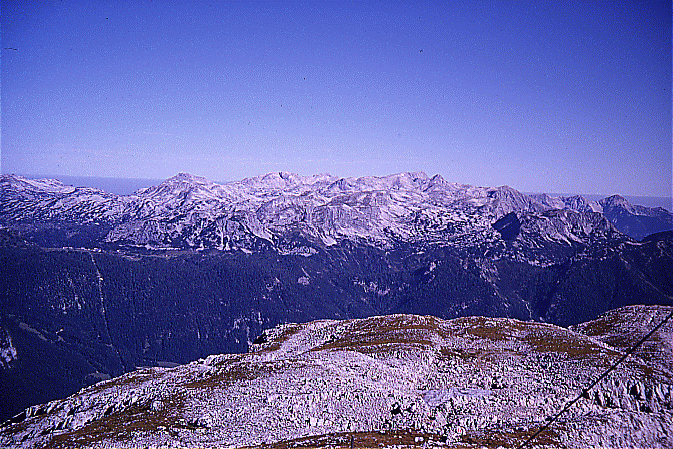 The Totes Gebirge.